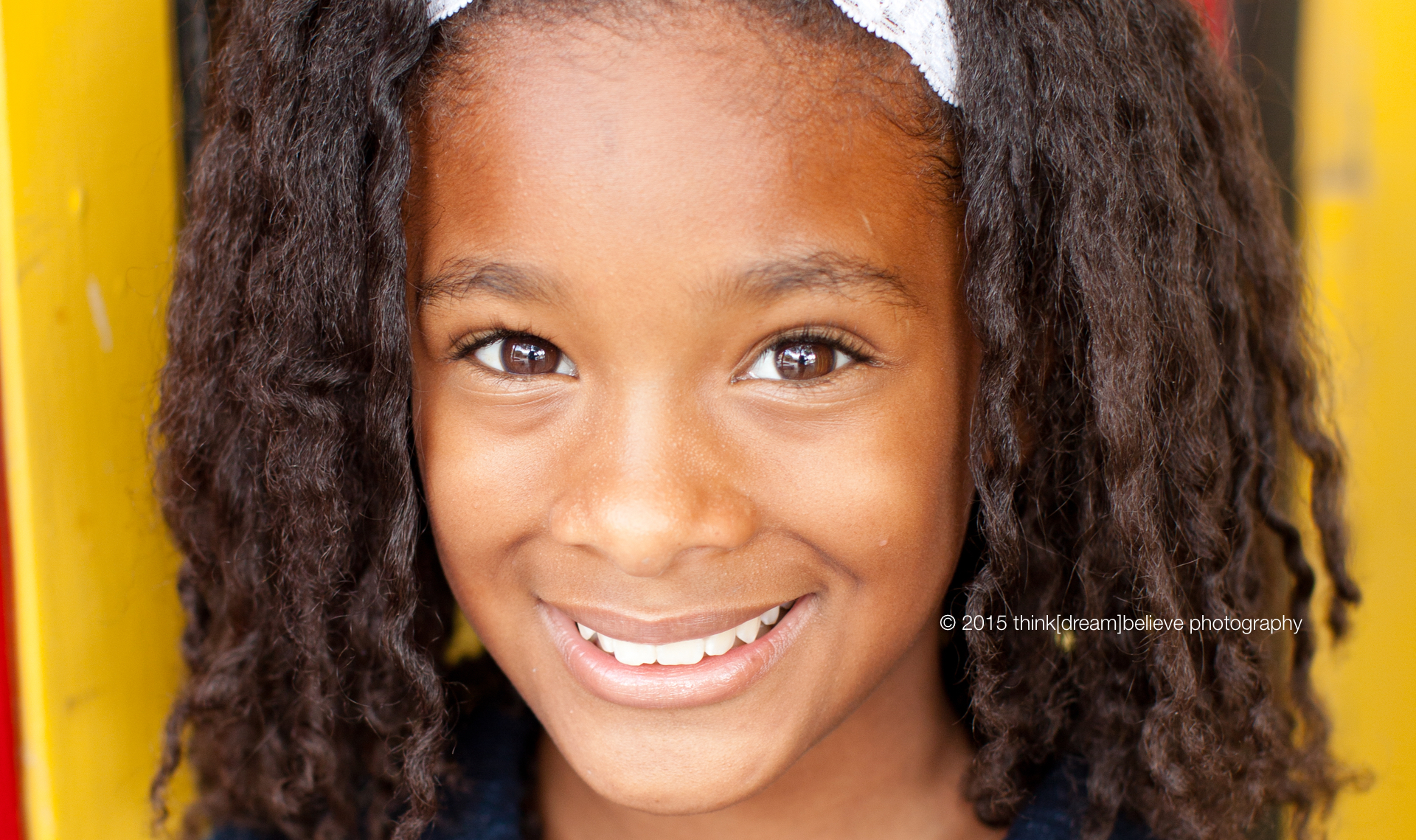 Blog
I'm Alena Pitts. I'm an actress and model from Dallas, Texas. This is my blog.
Hello Stars is now available in stores and online where books are sold!
I am so excited to tell you about my 1st book, Hello Stars, coming April 25th!! But here is how you can grab a few extra goodies!
PRE-ORDER NOW TO RECEIVE ACCESS TO AN EXCLUSIVE ONLINE Q&A WITH ALENA PITTS, WYNTER PITTS, AND PRISCILLA SHIRER!
Just follow these simple steps:
1. Pre-order the Hello Stars from your favorite retailer (or one listed below) between now and April 24, 2017.
Amazon, Barnes & Noble Christianbook.com
2. Save your receipt/proof of purchase or email confirmation.
3. Send a copy of your receipt/proof of purchase to LenaInTheSpotligh@harpercollins.com.
4. Wait for your confirmation email with access instructions!
Easy Peasy!
Hello Stars is the 1st book in my new series Lena in The Spotlight! Here's a little more about the book:
Lena Daniels never thought she'd get the chance star in a movie. Headstrong and determined, she has her life planned out to the minute. But when her best friends, Savannah and Emma, tell her about an audition, she knows there's nothing else in the world she'd rather do. And now that she's gotten her wish, Lena finds that being in the spotlight is harder than it sounds. She got everything she never wanted! Her face turns up everywhere she goes, and everything in her life is flipped upside down. Lena wonders if this is a dream come true or a horrible nightmare. Even a visit from her best friends during filming turns into a disaster.
So excited to share my story with you!
Hey Friends!
I'm super excited to tell you some important and fun news! Just recently my mom and I were thinking about writing a book.
Like a real book. We thought it would be really fun and a great mother daughter experience! But in reality, writing a book is pretty hard and even harder to actually get the book published. So it was really just a thought...
...or so I thought.
But guess what?! A few weeks later my mom was emailed from Faithgirlz! They wanted to know if I would partner with them on a fictional book series! My mom and I were amazed!
My mom was sure it was a God thing but if I am honest, I was more on the "coincidence" side of things. I knew God made it happen, but it wasn't until a couple of weeks later that I realized this was no coincidence! It was definitely a God given thing!
I am so amazed at what God can do! He really does have it all under control!
So... I'm writing a book series called, "Lena in the Spotlight!" I hope that these books inspire girls around the world! God's plan for your life may not be what you expect it to be, but like I said, He has it all under control!
"Hello Stars," the first book in the "Lena In The Spotlight" will release April 15th, 2017!! You can check out the details and even start pre-ordering here!